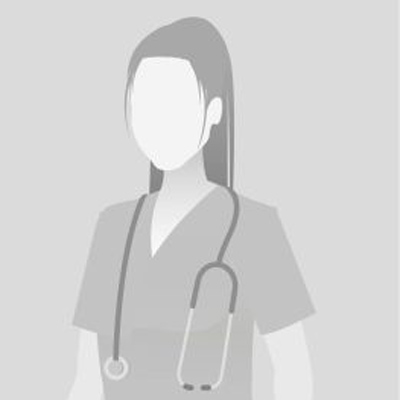 Michelle Ward, MD
Board Certified Orthopedic Surgeon
Dr. Ward graduated from the University of Medicine & Dentistry of New Jersey's medical school in 1980. She remained there pursuing a general surgical residency program from 1980 to 1982.
She then moved to Boston completing her residency in orthopedic surgery at Tufts — New England Medical Center in 1986. She continued at Tufts for an additional year as an instructor in orthopedic surgery while also acting as a Berg Pediatric Orthopedic Fellow.
In 1987, Dr. Ward began her practice in a multi-specialty group in Southern California where she remained as Head of the Orthopedic Department from 1987 to 1999.
She currently has hospital privileges at Casa Colina Hospital for Rehabilitative Medicine, Pomona Valley Hospital Medical Center, and San Antonio Community Hospital of Upland.
She works in general and pediatric orthopedics and is a qualified medical examiner and a member of the California Orthopedic Association. Over the course of her career, she has conducted numerous lectures on spinal fixation techniques and postoperative care for adults and pediatric surgical patients, surgical techniques for hip fractures in the elderly, congenital dislocation off the hip, and Grand Rounds. She has also volunteered to provide annual screening for the Shriner's Hospital for Crippled Children.
She is a diplomate of the American Board of Orthopedic Surgery and a fellow of the American Academy of Orthopaedic Surgeons.